Networks and partners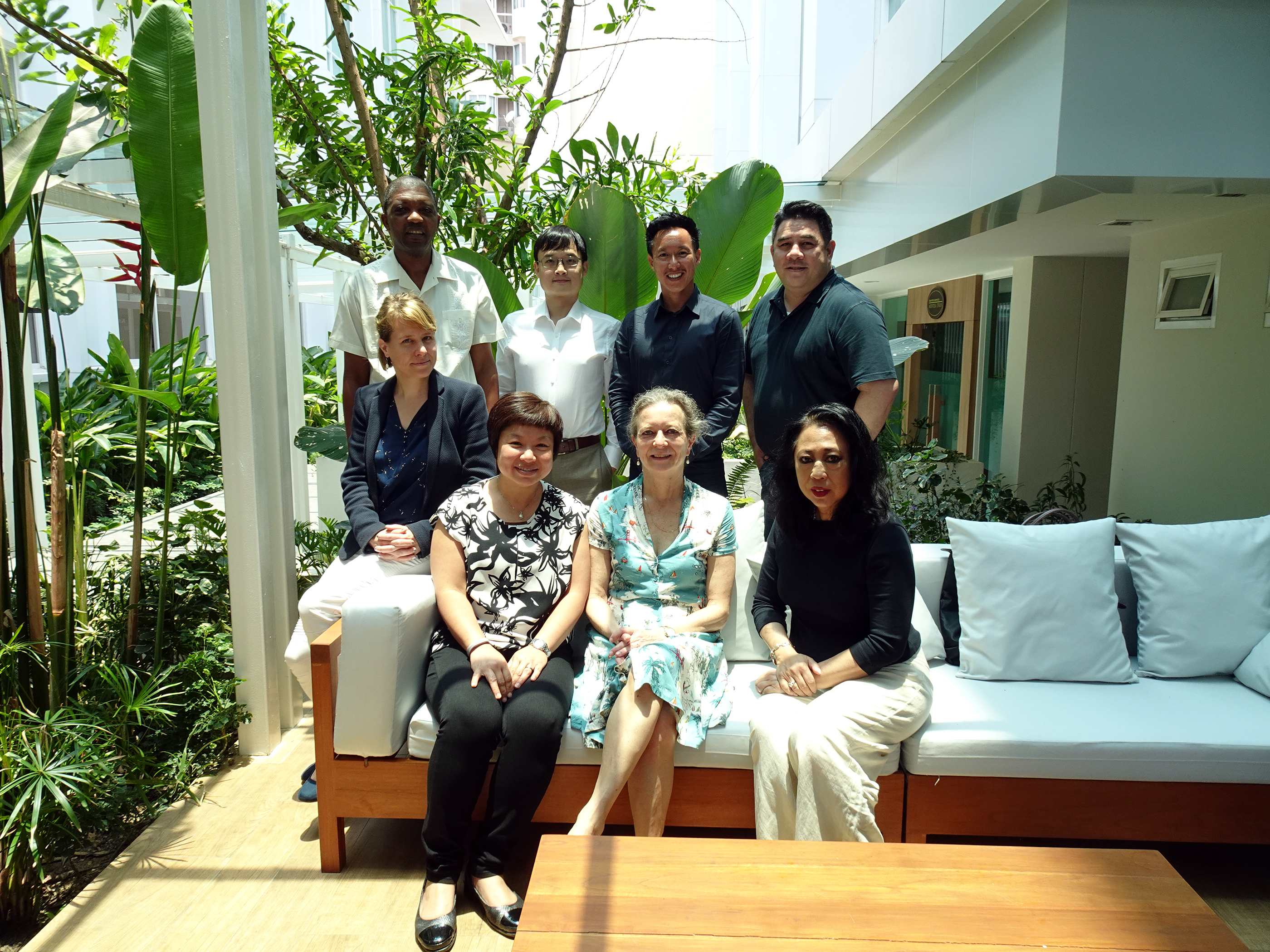 Global Development Network engages in a number of networks and works with partners external as well as internal to the University of Copenhagen.
Cross-faculty network at UCPH
Together with the units below, Global Development Network constitutes the network UCPH Global. The UCPH Global portal provides easy access to the University of Copenhagen's globally oriented interdisciplinary networks and units within research, education and collaboration.
Asian Dynamics Initiative (ADI) is a cross-faculty Asia focus at the University of Copenhagen. ADI aims at coordinating existing research and teaching on Asia as well as creating a common platform for new, interdisciplinary Asian studies and research.
School of Global Health defines Global Health as the research area which deals with major health problems affecting low- and middle-income societies, including the health concerns that transcend national boundaries and are influenced by circumstances in other countries, such as trade policies, copyright laws, and global migration.
The centre brings together the strong disciplinary traditions of several faculties in order to address the key problems of sustainable development and globalisation in a highly integrative manner. 
ThinkChina is a Danish think tank on China that coordinates and facilitates the latest research on China from University of Copenhagen to help raise the knowledge level of China in Denmark.
A platform for interdisciplinary research, teaching and networking on disasters and climate change issues.
International Networks
International Alliance of Research Universities (IARU)
International Alliance of Research Universities (IARU) is an alliance of 11 of the world's leading research universities. The main objective of IARU is to give researchers and students at the involved universities the opportunity to engage in international research and research-based teaching.
Together with the University of Copenhagen these universities are members of IARU:
Australian National University
ETH Zürich
National University of Singapore
Peking University
The University of Tokyo
University of California, Berkeley
University of Cambridge
University of Cape Town
University of Oxford
Yale University
For specific questions regarding the IARU courses at UCPH please contact iaru.gsp@adm.ku.dk.
Global Transformation Initiative 
IARU institutions share a commitment to addressing the global challenges of our time. The IARU Global Transformation Initiative focuses on the rapidly changing nature of our globalized world, which can no longer be understood in terms of a simple North-South divide in either the problems it faces or the delivery of solutions.
Read more about the initiative on IARU's website. 
League of European Research Universities (LERU)
The League of European Research Universities (LERU)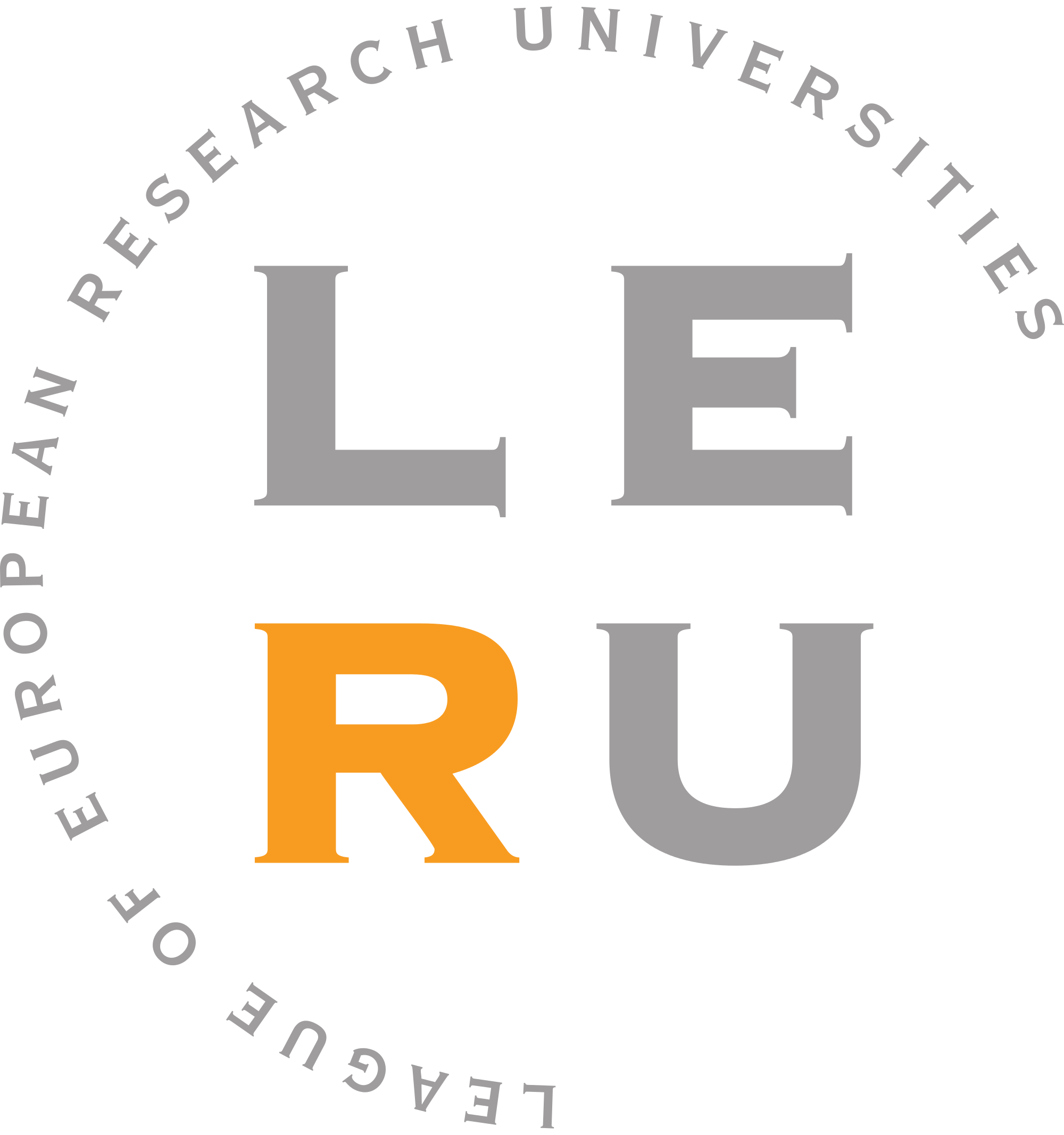 alliance of 23 research-intensive universities with common viewpoints on higher education and research policy. It acts as a powerful advocate for Europe's research-intensive universities, speaking up on many issues related to research, innovation and education policies such as ERA, Horizon 2020, Open Science, Erasmus+, etc.
University Development Cooperation
The ad hoc group on University Development Cooperation (UDC) met for the first time in June 2018. The group's objective is to share information and best practices, and share strategies on how to integrate the Sustainable Development Goals in the university. 
Faculty contacts